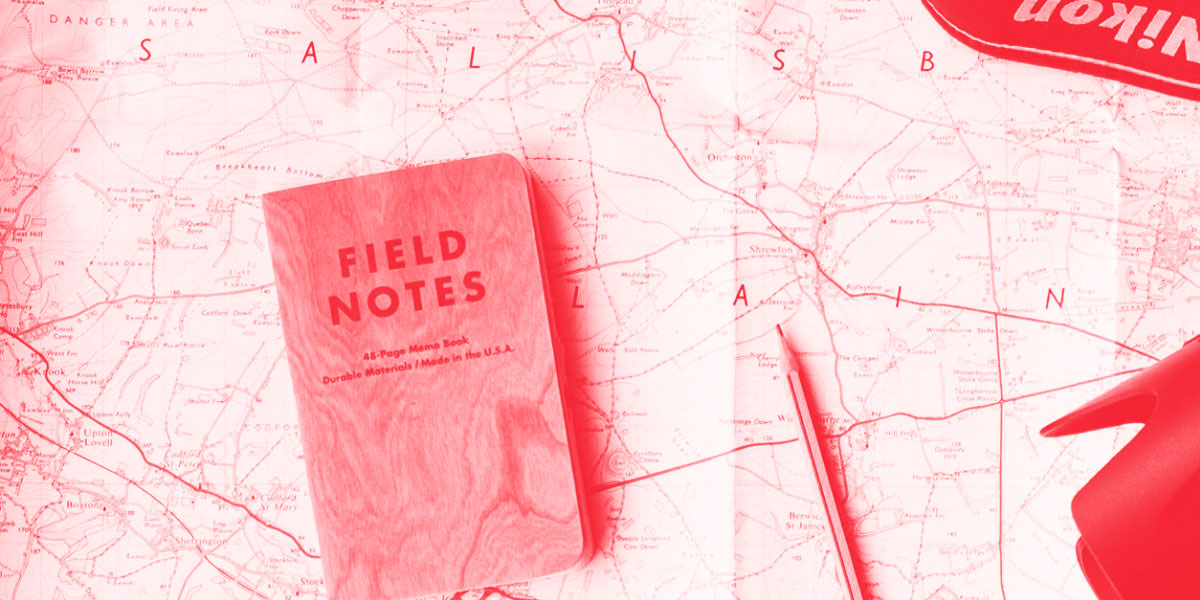 The deadlines for the application forms:
1st June for autumn semester
1st december for spring semester
Our academic calendar begins in the last week of september and finish in June. It is organized in semesters, so there are two examen periods during the academic year: in february and June.
Those interested in a guest exchange with EASD.A must apply with following documents:
* Application Form (download PDF)
* a short CV (in English)
* a digital portfolio (collection of your best and most recent works to be sent by e-mail)
* Personal motivation letter
* a photocopy of ID Card or passport
* a photograph
* Complete learning agreement.
These documents must be sent to the International Office by email. You can send the Application Form by email in advance.
Catalogue of courses and subjects
The nearby University of Alicante (UA) offers Spanish courses for foreign students specially designed for those who want to learn the language quickly and efficiently. All levels are offered from one week long. Levels have been developed in accordance with the description offered by the Common European Reference Framework. (Beginners, Intermediate, Avanced, Higher and Proficiency). Additional courses are aimed at students who wish to improve their knowledge of Spanish within a more specific context.
The UA International Relations Centre offers a specific accommodation with the possibility of accommodation with Spanish families, accommodation in flats or in university residences for the students within this courses.
See more information here
EASDA does not operate student housing of its own. Foreign students should, therefore, rent a flat and share with other students or private rooms usually available for students, according to their needs.
See more information here
Health care and insurance
Emergency calls: 112
The European Health Card (EHC) is unique to the individual and certifies the right of the holder to receive the health benefits required from a medical point of view, during a temporary stay in any of the countries in the European Union, the European Economic Area and Switzerland, taking into account the nature of the benefits and the expected duration of the stay. The period of validity is indicated on the European Health Card.
Medical assistance will be received in conditions identical to those of the insured in the country of destination. In order to obtain this scheme, students should contact their own Social Security Office, to have respective form issued, before arriving in Spain.
Students coming from outside the EU or EEA should make sure before arrival that they are property insured and have health insurance in your own country that cover the basic Spanish requirement.
The youth card o carnet jove is available to all young people aged under 30. The youth card is valid for one year, and can be renewed each year until the cardholder reaches the age of 30.
There is no requirement to be a student; there is no requirement to be a European citizen; you only have to be prepared for hundreds of discounts and benefits. The youth card is issued in Spain and 41 European countries. You can get advantages and discounts in shops, transports, cultural events (museum, theatre…) and other services (insurance, travel assistance, …).
You can get the youth card in the Valencian Youth Institut  (IVAJ).
The Valencian Youth Institut (IVAJ) offers accomodation and information services.
C/ Rambla Mendez Nuñez, 41 – 03002 Alicante
Teléfono: 966 478 100
e-mail: alicante_ivaj@gva.es
http://www.ivaj.es
The Municipal Resource Centre for young people (Centro 14) is a facility which Alicante Town Council, through its Department of Youth, puts at the disposal of young people in order to develop activities of interest to them and to offer information, documentation and advisory services.